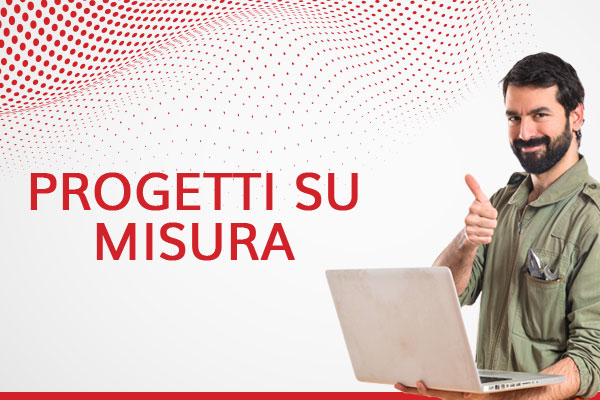 You have a particular need and you have to implement an ad-hoc access control project, do you need help?
Do you need to set up a centralized attendance system on more than one branch of your company?
Do you have employees on the premises and want them to mark their attendance as if they were in the company?
We have the experience and skills to do it!
For more than 10 years we have been developing access control projects together with our collaborators and we have been tracking attendance using time stamps.
We create integrated solutions to solve your specific needs.
Test us!
Our technical support is always at your request, please contact us immediately at +39 0547 1932159